Hope Glen Farm & Tree House Located in Cottage Grove, MN
Hope Glen Farm is a historic and picturesque farm located just minutes outside of Minneapolis and St. Paul, Minnesota. It is surrounded by the majestic 500 acre Cottage Grove Ravine Regional Park, which offers scenic views and a serene backdrop for your wedding or special event. Our restored civil war barn with loft, large pavilion, corn crib cottage, and outdoor areas have been the location of many memorable events. The farm offers the perfect mixture of beautiful landscapes, rustic elegance, and a deep sense of history in a private and rural setting for the enjoyment of your guests.
"Everything Beautiful Begins with God" – Ecclesiastes 3:11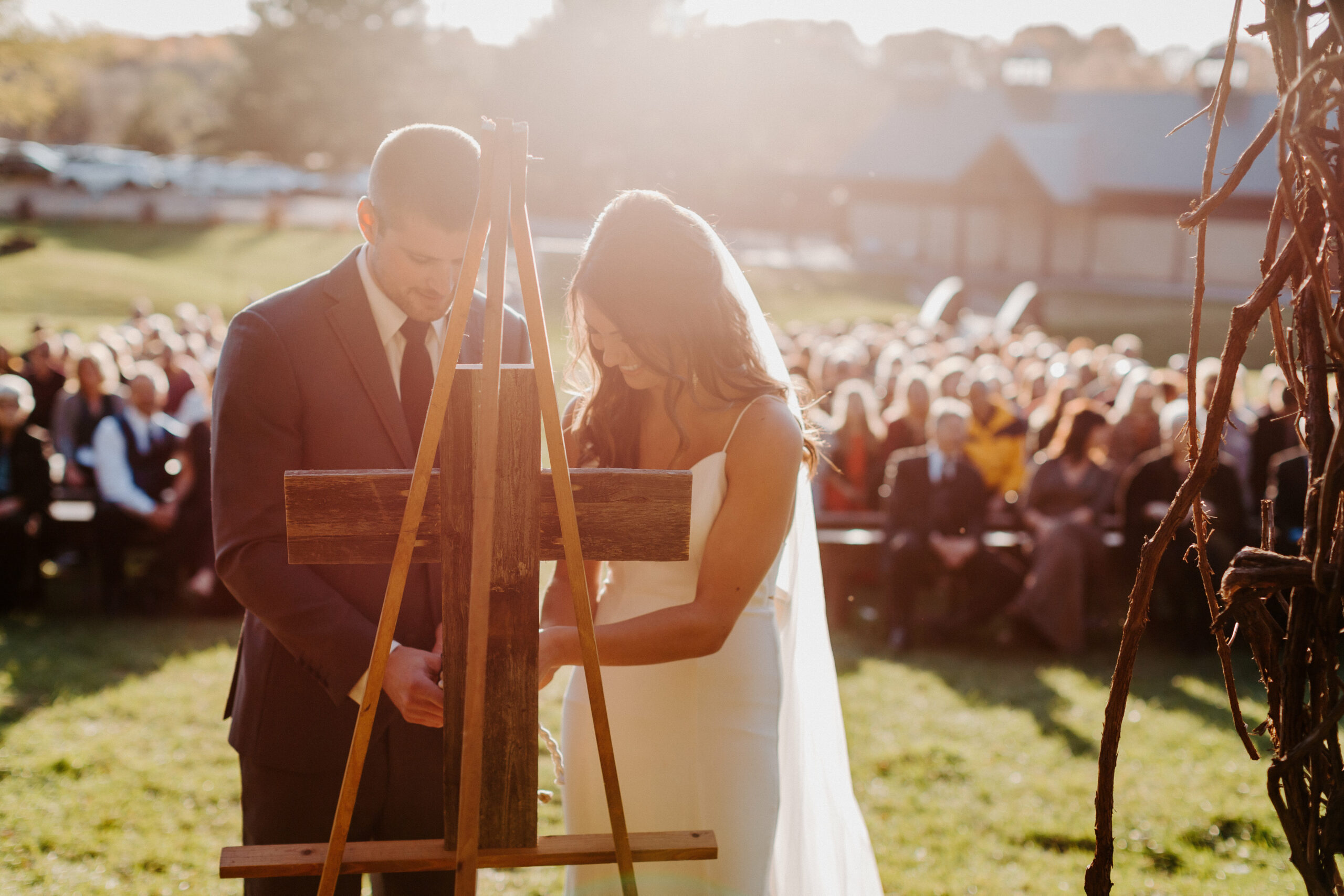 Plan Your Picture-Perfect Wedding
Hope Glen Farm is unlike any other venue. Have the ease and comfort of all your events on one property, but transform each space with a different setting. Start your ceremony in our picturesque pasture and mingle to the rustic outdoor/indoor cocktail hour. Then move to our beautiful pavilion for a dinner reception and complete the night in our historic barn dancing the night away. See each location in depth below: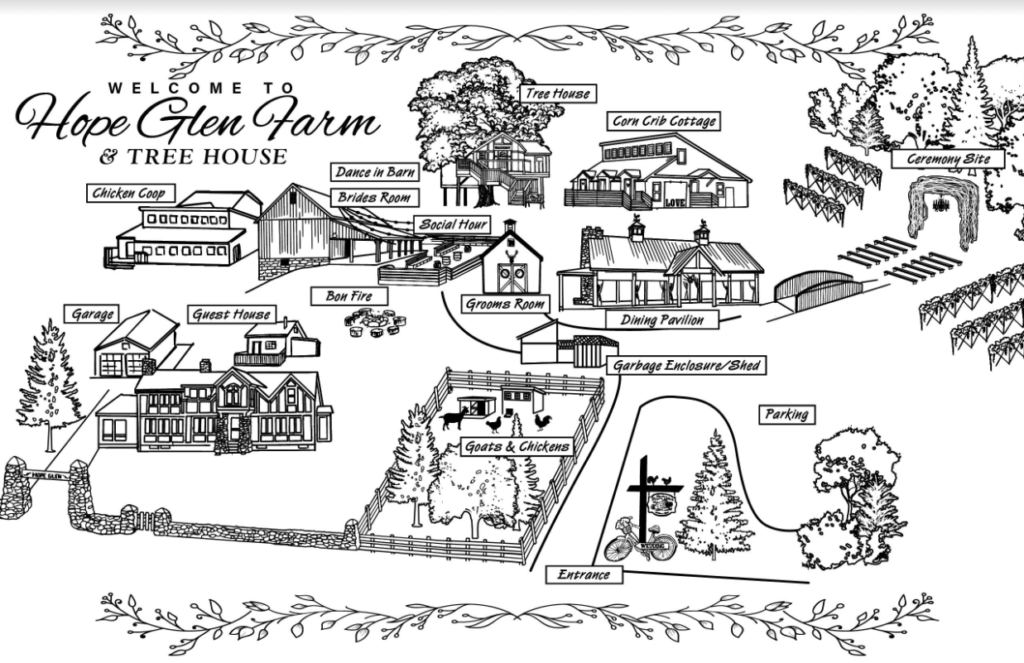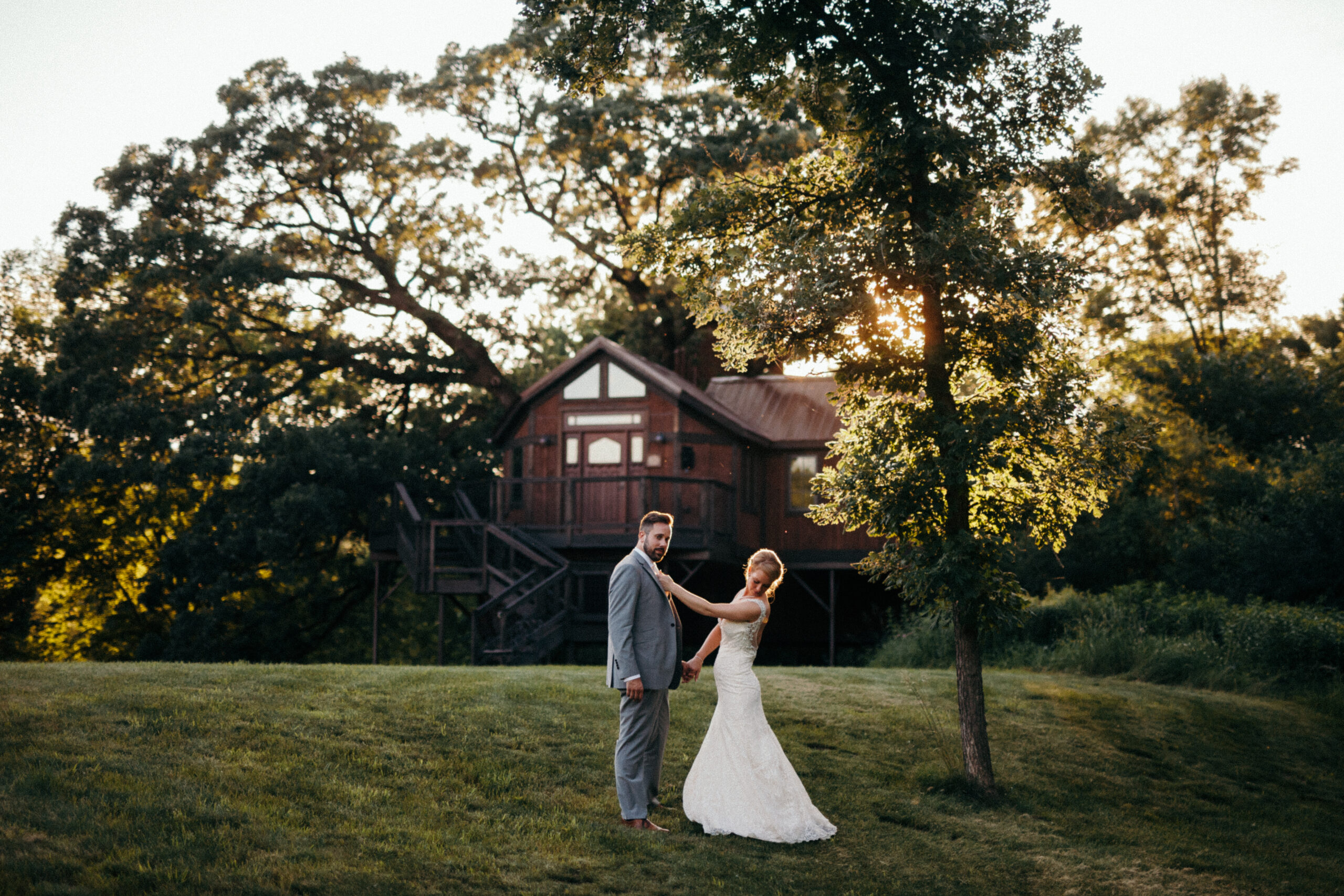 The Best Experience
Hope Glen Farm offers a unique wedding day experience that will make your big day unforgettable. Our staff is trained to give you the guidance you need to have a successful and memorable event. This is one of the biggest days of your life and we want to make it as stress-free as possible.
Kind Words
We could tell you that we provide superior customer service, but wouldn't you rather hear it from our current and previous clients?
Hannah G.

"Hope Glen Farm is one of the most beautiful venues in Minnesota"
David V.

"The staff are phenomenal and make the big day feel like a cakewalk."
Regina G.

"Our family and friends raved about this beautiful, charming, quaint wedding dream."
Jamie P.

"To top off the amazing day we had, ending it in the Tree House was perfect! Hope Glen is the place to get married!"
hope Glen Farm has EVERYTHING you need… and MORE!
Click the button below to view a complete list of Hope Glen Farm amenities. Unique from all other venues, we might be just what you're looking for!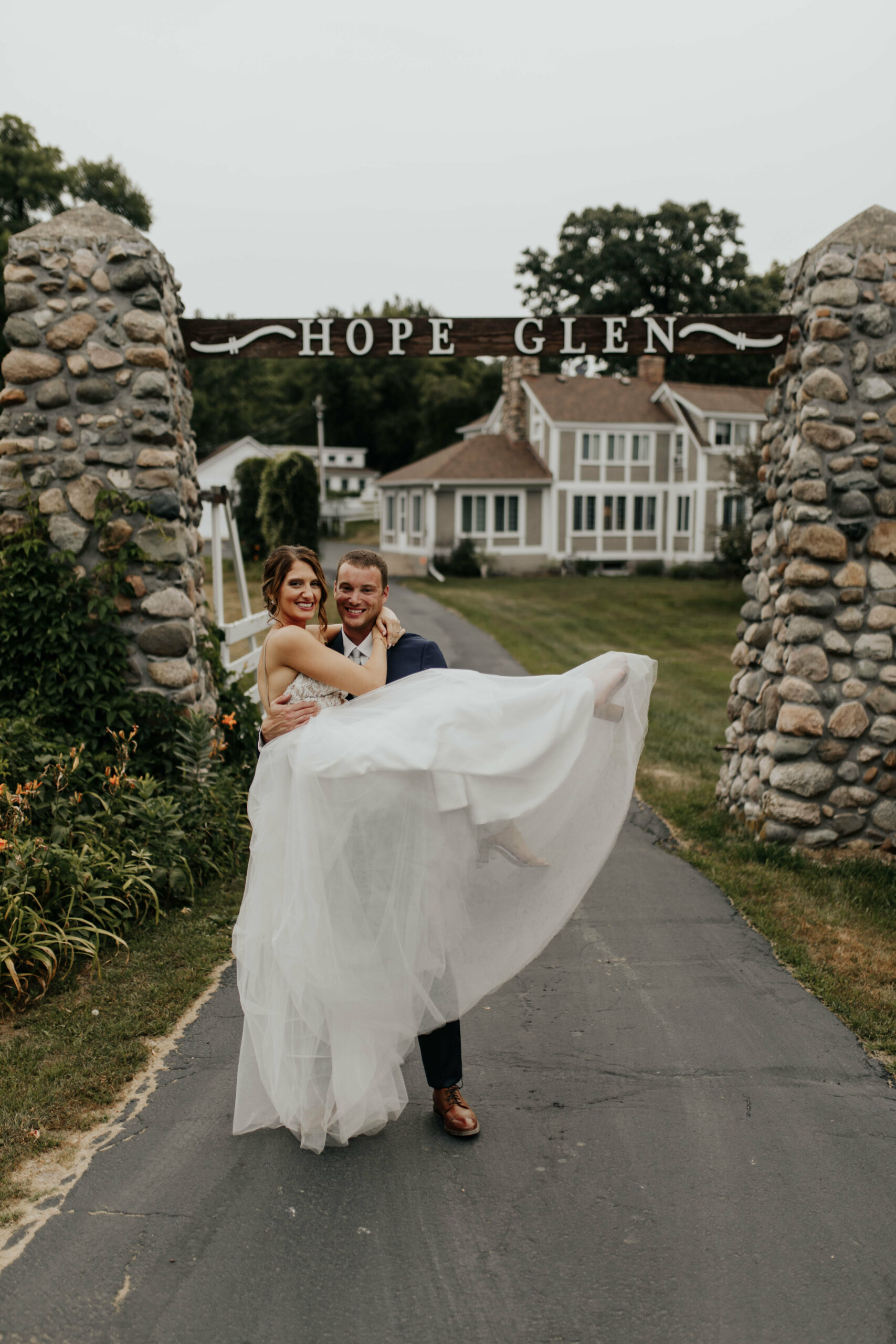 An Unforgettable Wedding Day
Choosing a venue is a very crucial decision. We are so honored that you are considering Hope Glen Farm. We have taken pride in studying up on the latest industry trends and listening to our clients to make their dreams come true.
No matter the weather, we've got you covered… or uncovered!
Click the button below to view how Hope Glen Farm can accommodate your ceremony rain or shine. You can never be too careful when planning the logistics for your big day.