We'll Help Get You Started
Hope Glen Farm has been hosting events since 2013. We have seen what makes an event successful and stress-free! So to make it easy on you, we have found you the best vendors in the Twin Cities Metro.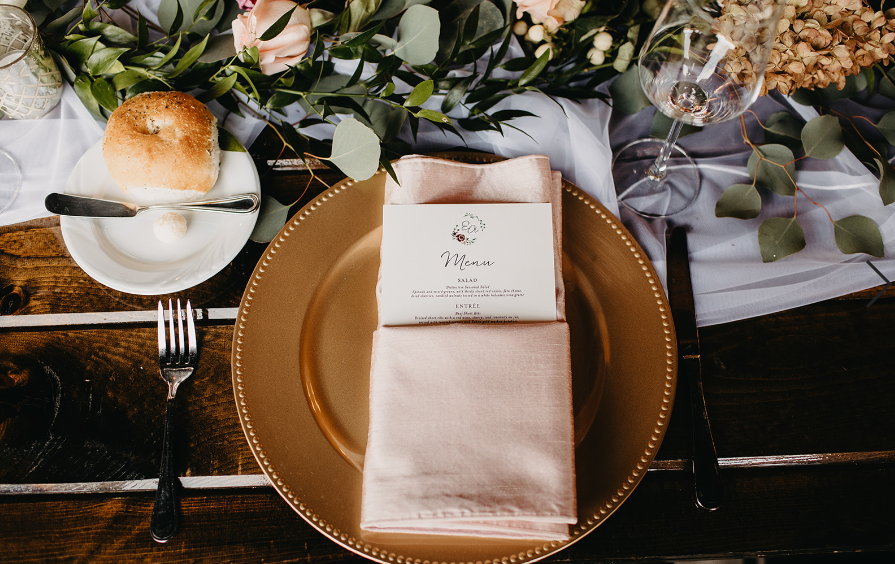 "We are still hearing about how AMAZING the food was!" – Katie T.
Exclusive Catering
A'BriTin Catering & Hospitality is the premiere catering provider for Minnesota businesses and residents looking to celebrate their most important occasions. They listen to their clients and treat them like family to provide a meaningful, trusting and lasting relationship.
Partner with a local farm to get all your fresh produce. Organic farm to table fresh to provide the best color and flavor pallet.
A'BriTin Catering & Hospitality have the right brand for any catering need and bring experience in all types and sizes of events. Whether it be buffet style, a formal sit-down dinner, or a series of stimulating and tantalizing food stations, you and your guests will be amazed by the core values, colorful food arrangement and display, and professionalism of A'BriTin Catering & Hospitality from beginning to end. Our ultimate goal is to complement your important day with a meal and service that will be remembered for a lifetime.
"The level of service is superior beyond words. We felt like royalty on our wedding day!" – Tessa R.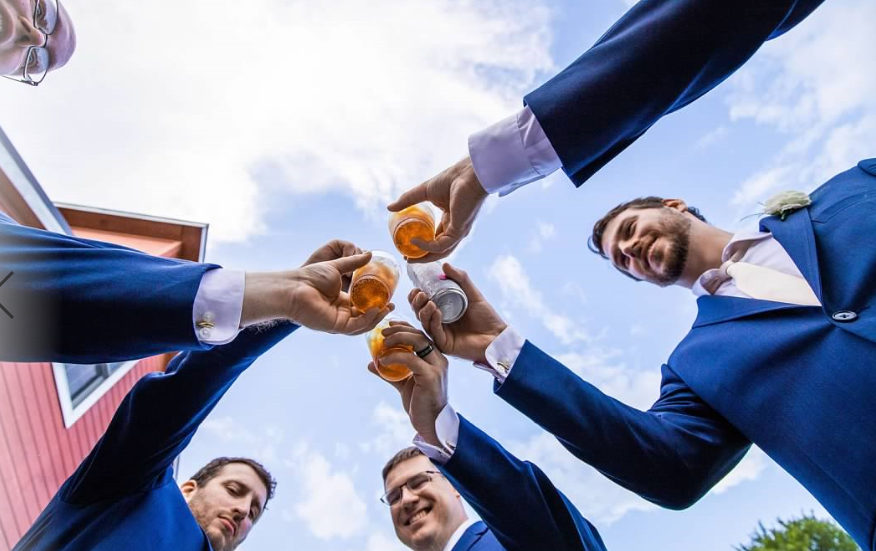 Exclusive Bartending
Unique to almost every other venue, Hope Glen Farm gives you two options for hosting your reception. Whether you prefer to have a cash bar or hosted bar, we have options that you and your wallet will appreciate!
One stop shop, they will provide bartenders and beverages with a variety of packages.

Provide your own liquor and allowing us to serve you! Customize your bar with all the drinks you love.
Most of our couples go with the MSB Premier Bartending Service and bring in their own liquor. This allows you the flexibility to customize your menu. We have a partner ship with Top10 Liquor in Cottage Grove, MN. They will offer at 10% discount on beer, 20% discount on wine, a delivery on the day of and a full refund for anything unopened. We have worked hard to create you an accurate formula on how much to purchase so you don't run out.
"The planning process was stress free, the staff and vendors are all wonderful and paid great attention to detail!" – John M.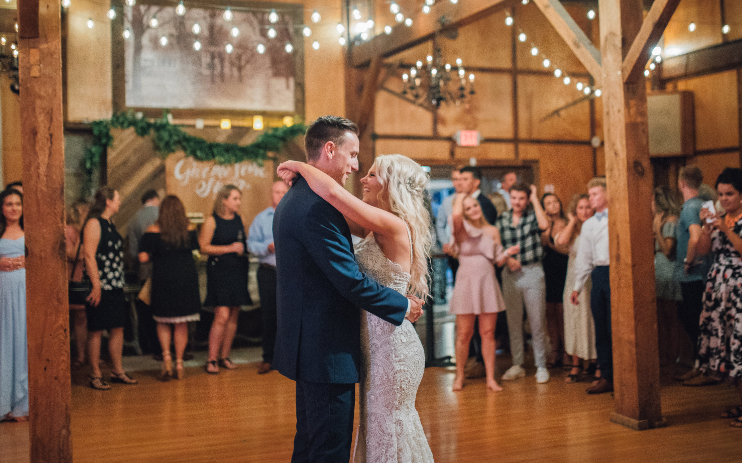 Preferred Vendors
Hope Glen Farm allows you the freedom to select any other vendors. However, if you don't know where to start, we've got you covered!
Hotels with Shuttle Service
For other preferred vendors, contact us for more information!